Gain access to an ever growing partnership off knowlage sharing and reap the benefits off joint marketing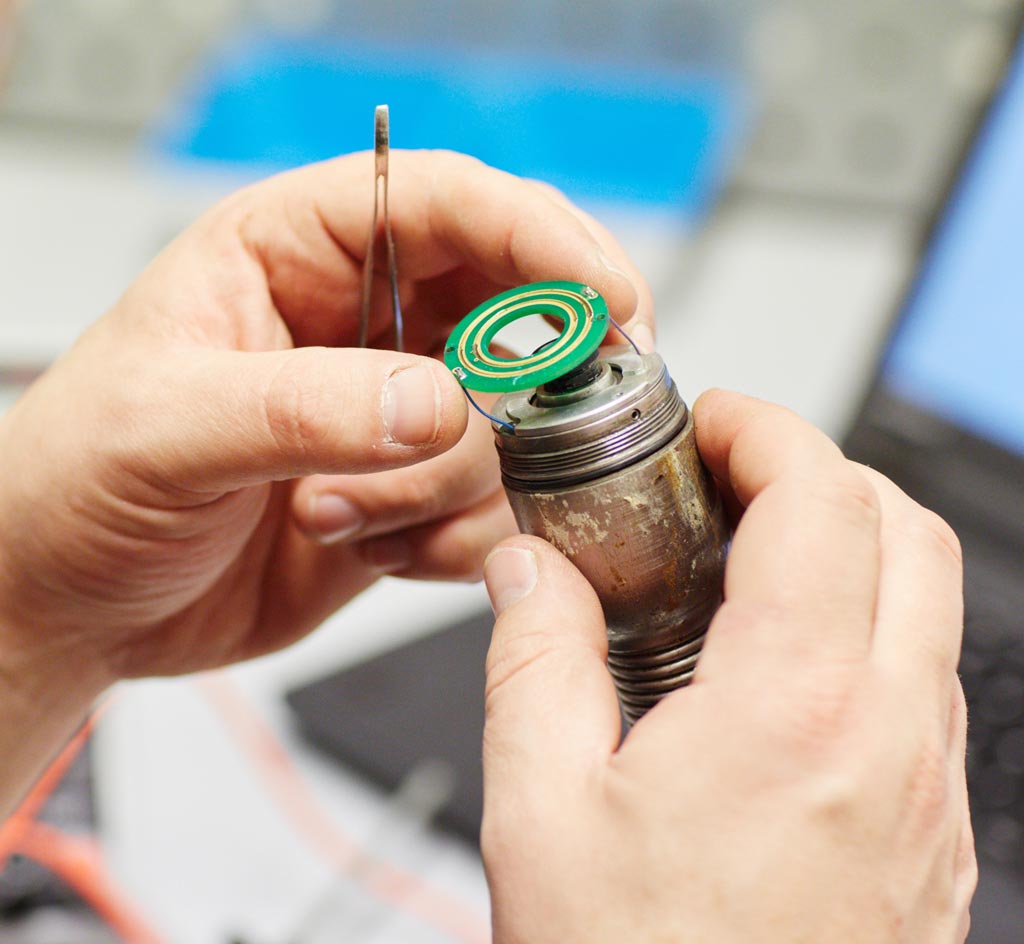 We strive to accommodate your buisness needs so you can go out there and do your job under the absolute best circumstances.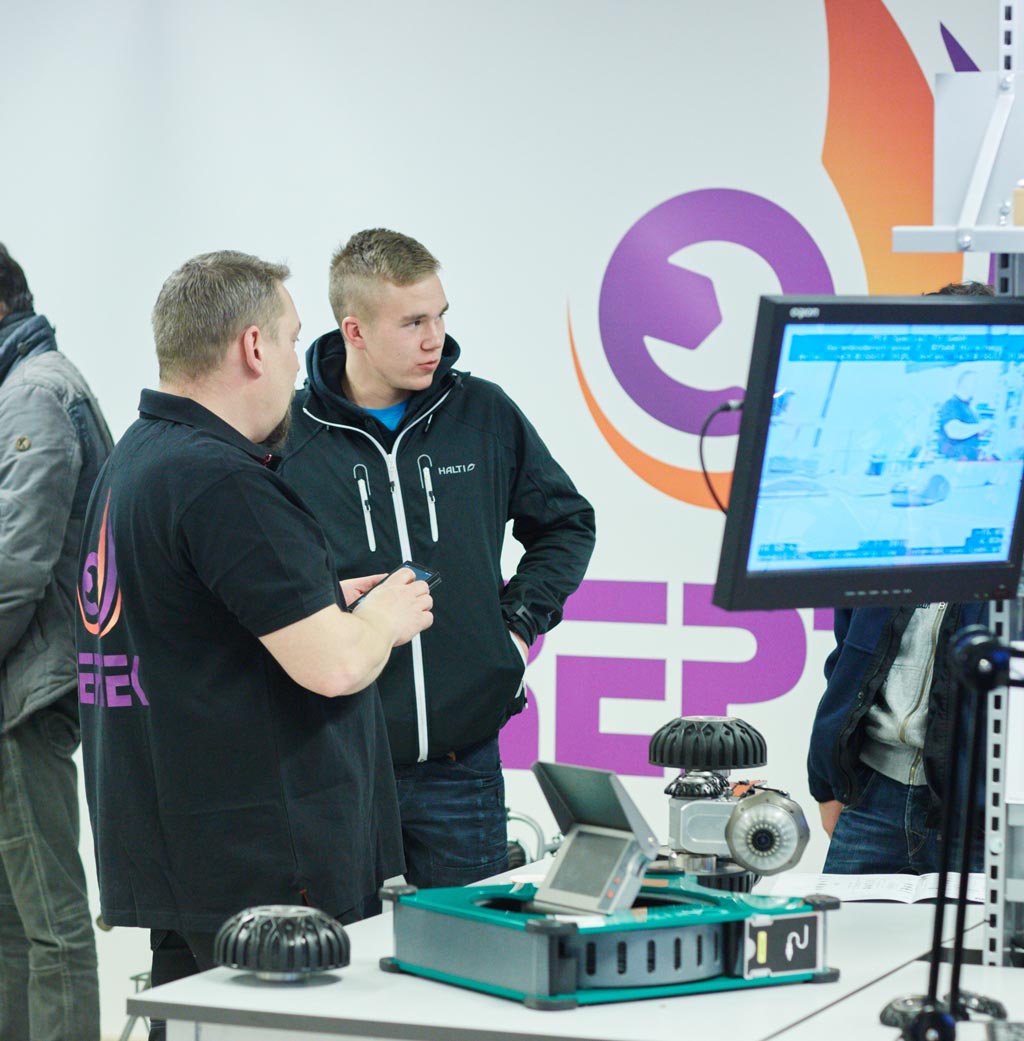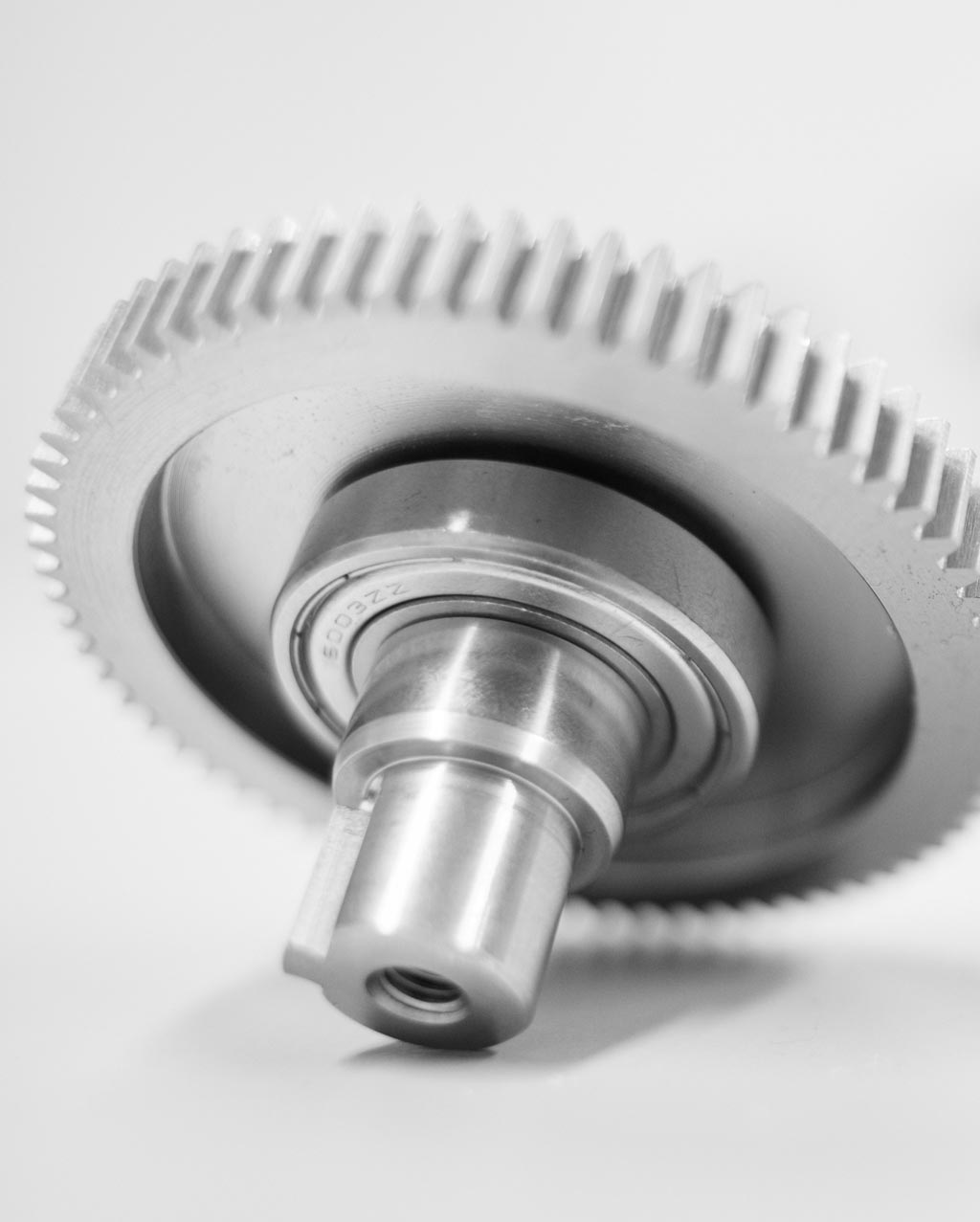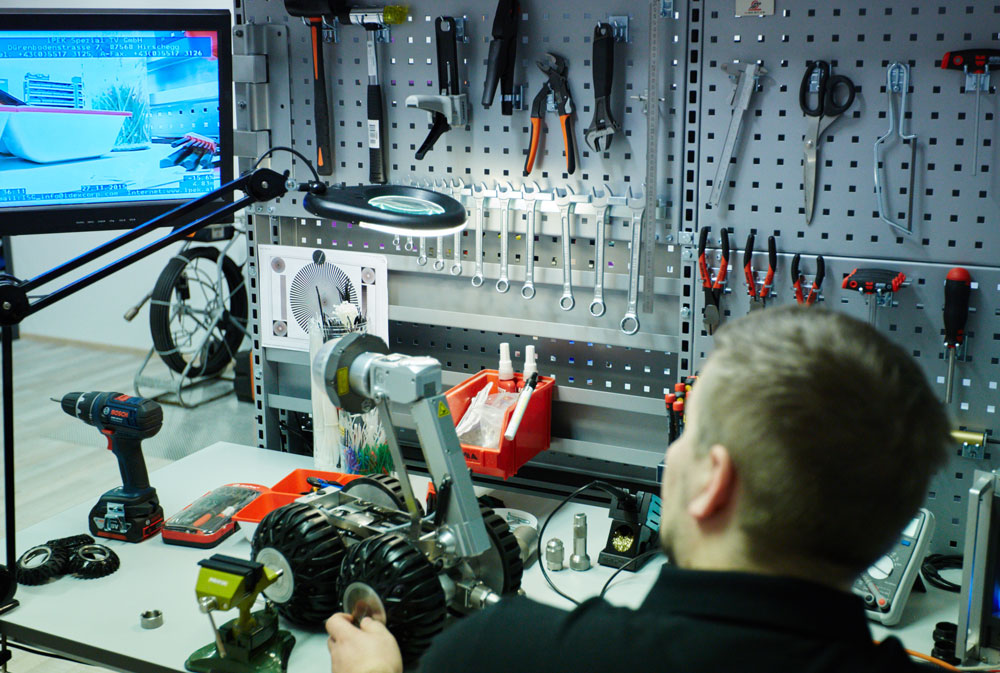 Reptek's products consists of service guarantees and maintenance service. In our organization the knowledge is spread over several countries and we have over 130 years' experience. Reptek has a central warehouse in Scandinavia which helps to keep costs down. We have internal and external training courses to achieve optimal training.